Happiness is not a destination. It is a method of life.
...Baby, i can't you see I'm calling A guy like you Should wear a warning It's dangerous I'm falling...
My knights are really special for me. Polite and gentle, they always get my love and respect. To become my knight you should support, protect me and talk to me) Let's get to know each other and spend good time together ❤️
Do you want to be my king?!
About me
Hi all, I'm Stephanie :) I want to introduce myself to you, I want to reach my full potential for you ;) Who will you be for me? A lover, a friend, or a sugar daddy? Let's see ;)
The future belongs to those, who believe in beauty of their dreams...
I love to dance and sing! I will be glad to sing your favorite songs with you :)
I would like to tease you ;)
Fuck me all the time
Only for Fan Club subscribers

Only for Registered Users

Only for Fan Club subscribers

Only for Fan Club subscribers

Only for Fan Club subscribers
Videos
00:32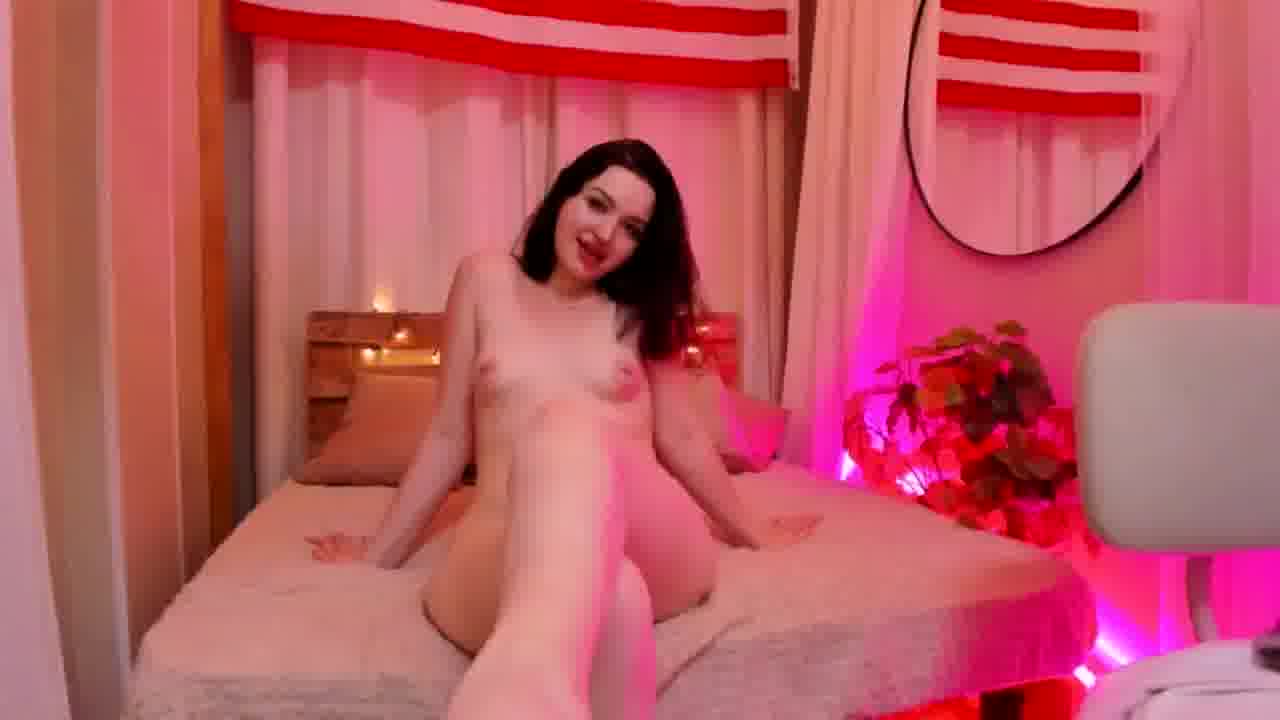 04:20
01:02
01:00
01:02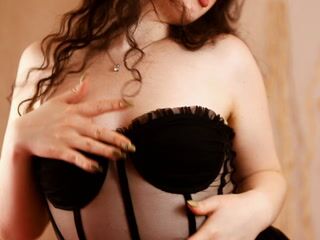 01:00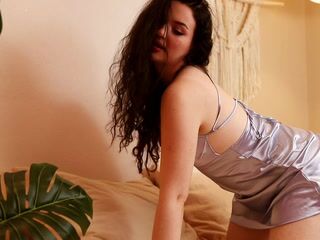 01:00
Only for Fan Club subscribers
01:04
Only for Registered Users
01:36
Only for Registered Users
01:40
01:16
01:03